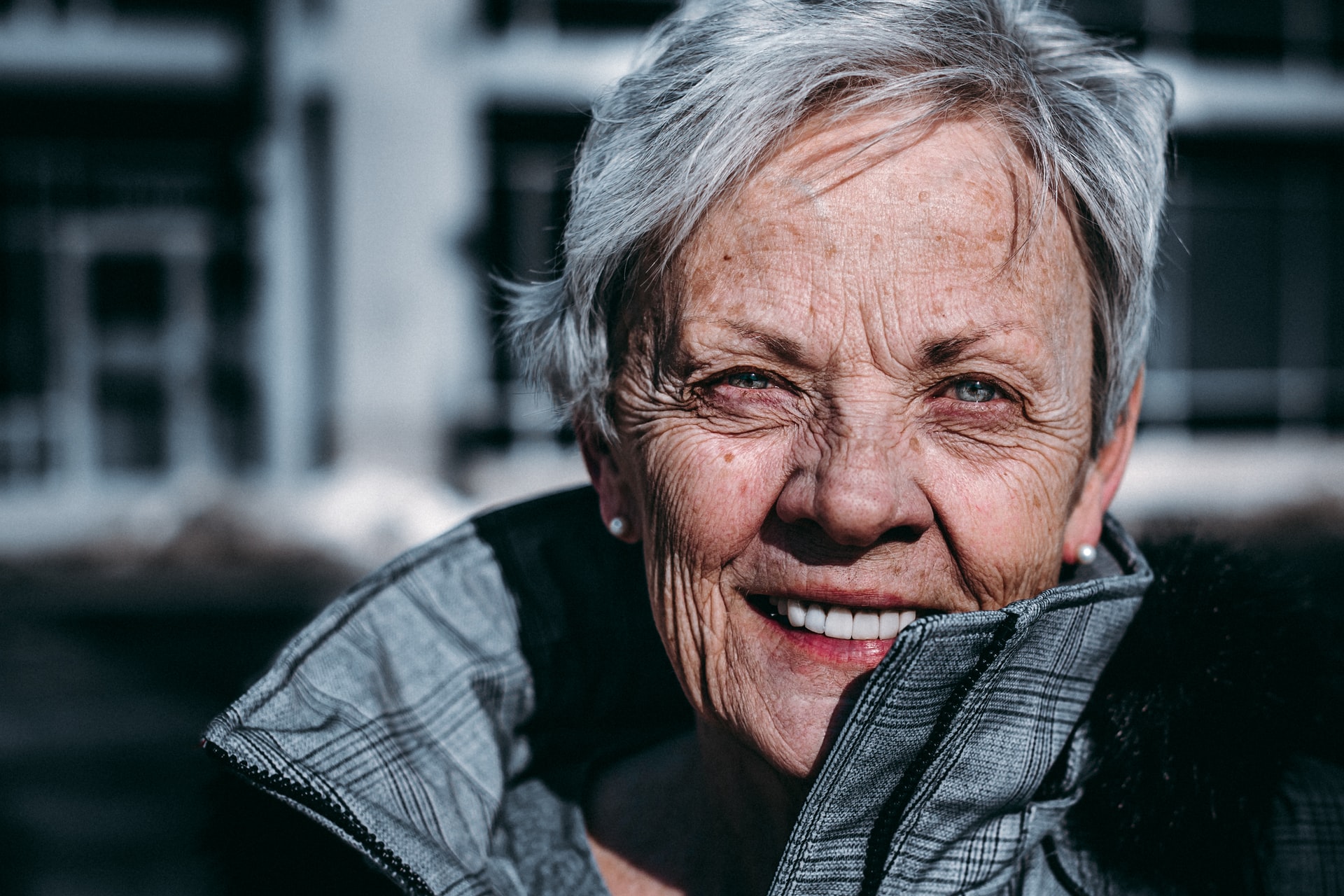 15 Apr

Different Types of Dentures

Whether you're missing many teeth or just a few, dentures could be the right solution for you. There are several different types of dentures, but most people get either full or partial dentures. At Hicks Dental Group, we can restore the look and function of your teeth by determining the best solution for your specific case. Continue reading to learn about the different kinds of dentures you can get, and which dentures will be the best type for you. 
A Guide to the Different Types of Dentures
Full Dentures
Dentures that replace all of your missing top and/or bottom teeth are known as full or complete dentures. Full dentures are necessary when most or all of your teeth are already missing or severely damaged. If you aren't already missing all of your teeth, the rest will have to be removed in order to get complete dentures. 
Extracting teeth for dentures can be beneficial if the remaining teeth are unhealthy, or if very few teeth remain. When you're missing a significant number of teeth, it can lead to bone loss, leaving your remaining teeth more vulnerable to cavities and other consequences. In cases like these, full dentures are necessary to preserve the structure of your mouth. 
Partial Dentures
If you have some gaps in your mouth from a few missing teeth, partial dentures could be right for you. Partial dentures consist of a plastic base that holds the prosthetic teeth and a metal framework that attaches to the surrounding teeth. Alternatively, partial dentures can come with precision attachments that offer a more natural look than metal attachments.
When comparing partial vs. full dentures, the main factor to consider is the state of your remaining teeth. If you still have many healthy teeth remaining, partial dentures are a better option. Keep in mind that neglecting to replace even a few missing teeth can lead to more damage from shifting and decay. 
Implant-Supported Dentures
If you are only missing one or a few teeth, your dentist may suggest dental implants. Dental implants work by fusing a metal post to your jaw and attaching it to a crown. While dental implants are different from dentures, there is a similar option for fully replacing teeth called implant-supported dentures. 
The process for getting implant-supported dentures involves fusing several metal posts in your top and bottom jaws, then attaching the dentures to those posts. They offer a permanent and more stable type of dental reconstruction. However, implant-supported dentures are more expensive compared to traditional dentures. 
Snap-in Dentures
Snap-in or snap-on dentures are removable dentures that also use implants to attach to your jaw. Removable snap-in dentures are designed to detach from metal posts that have been surgically implanted in your jaw. Both snap-in and implant-supported dentures are good options if you are missing all or most of your teeth, but still have enough bone density to support implants. 
Full and Partial Dentures in Prescott
If you think full or partial dentures are right for you, consult with one of the expert dentists at Hicks Dental Group. Our compassionate team will help you decide on the perfect type of dentures to complete your smile. Call 928-445-6030 or text 928-487-4583 today to schedule an appointment.
Images used under creative commons license – commercial use (4/15/2022). Photo by Ravi Patel on Unsplash