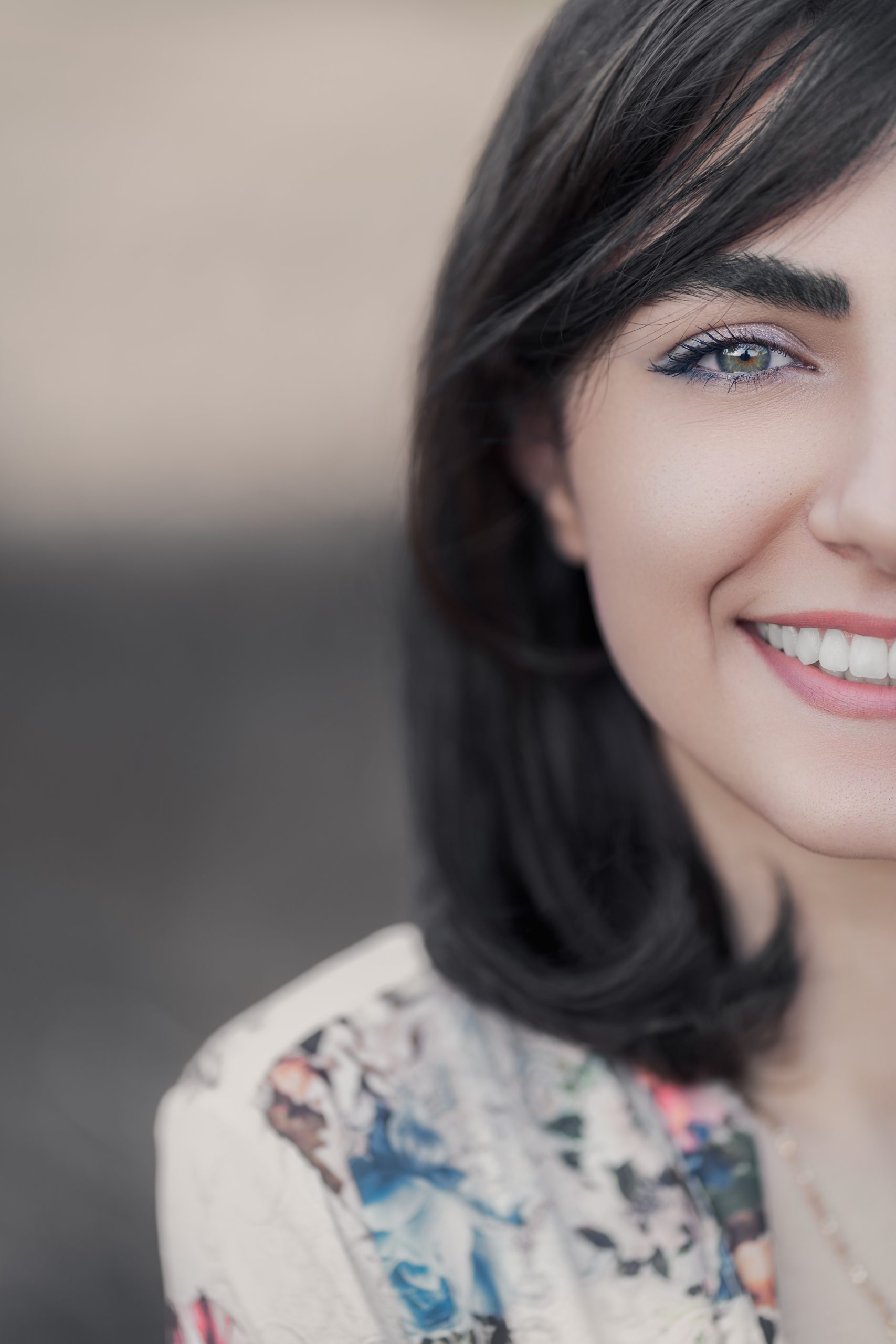 24 Mar

Are Dental Implants Painful?

If you've never had dental implants, you're bound to have a lot of questions: How are they installed? When are they necessary? How do I take care of them? All of these questions are perfectly normal. 

At Hicks Dental Group in Prescott, one question we hear a lot is: are dental implants painful? You shouldn't experience much pain, but of course this is a difficult question to answer, as pain is subjective. Let's discuss dental implants, from creation to installation, to help you come to your own conclusion. 
What are dental implants?
A tooth is attached to the gums by its root. A dental implant is an artificial root, installed when a natural root has suffered significant decay or damage. Because its job is to emulate a natural root, it is surgically embedded directly into the jawbone. Once placed, it fuses with the bone, and it becomes a permanent part of the mouth's structure. A crown will be placed over the implant to replace your natural tooth.
Why You May Need Implants 
If a severely affected tooth falls out or needs to be extracted, an implant and crown can serve as its replacement. Alternatively, a dentist may determine that an implant is needed after tooth extraction surgery. In any case, an implant is a new-and-improved addition to the mouth.
What are dental implants made out of?
The part of the implant that we don't see—because it's embedded in your jaw—is made of titanium. Titanium naturally blends with human bones, a phenomenon known as osseointegration. It's durable, sturdy, and resistant to damage and decay. 
The Procedure 
Many dental procedures are done in one day. Unfortunately, however, a dental implant procedure must be done in stages to ensure success. Some of these stages may cause you more discomfort than others.
The first step is the

initial consultation,

during which your dentist examines the affected tooth. Expect

x-rays

and a

walkthrough

of the surgical plan. 

During the first stage of

surgery

, the implant is placed. (If you need an extraction, that will obviously precede this step.) You'll be administered

anesthesia

depending on the placement of the tooth. 

Before you return to the dentist, a few months will go by. This is to ensure the implant fully fuses with your jawbone. You may notice a bit of discomfort during this period. 

You return to the dentist to get your

abutment

placed. The abutment is the piece that connects the implant to your jawbone. Because your gums need to adjust to the abutment, you'll need time to heal before the implant is attached. Your gums are sensitive, so don't be surprised if you experience a bit of pain. 

By the time you come back for the final step, your implant will be ready for

installation

. Your dentist will have taken care to make it function, and appear, just like the rest of your teeth. While this last procedure is not generally considered painful, expect time to adjust to your new tooth.
Conclusion: Are Dental Implants Painful? 
The surgical steps of the dental implant process are generally not painful, as you will receive local anesthesia. Those who do experience pain or mild discomfort find it usually comes up between the steps. This is only natural; your mouth needs to adjust to the new implant. 
When it comes to pain, no two patients are the same. What is excruciating for one patient may not be for the next. But with the proper use of dental technology, we can assure you as painless a process as possible. That said, if you are still experiencing pain months after your implant is installed, give us a call because that likely indicates something is wrong. Otherwise, enjoy your new implants! 
Top Dentist in Prescott 
Our team at Hicks Dental Group is honored to be called the best dentist in Prescott. It has been a privilege to help you maintain excellent oral hygiene for four generations. If you have any questions about dental implants or other procedures, let's discuss it at your next exam. We care about your comfort and strive to make each treatment process as quick, easy, and painless as possible.
Image by Mehran Hadad on Unsplash.